SHOWQUEST 2023
SHOWQUEST 2023
On Friday, after months of rehearsal, planning, choreography and set design, 40 Dunstan students took off to Invercargill to perform at the Southland/Otago regional Showquest competition.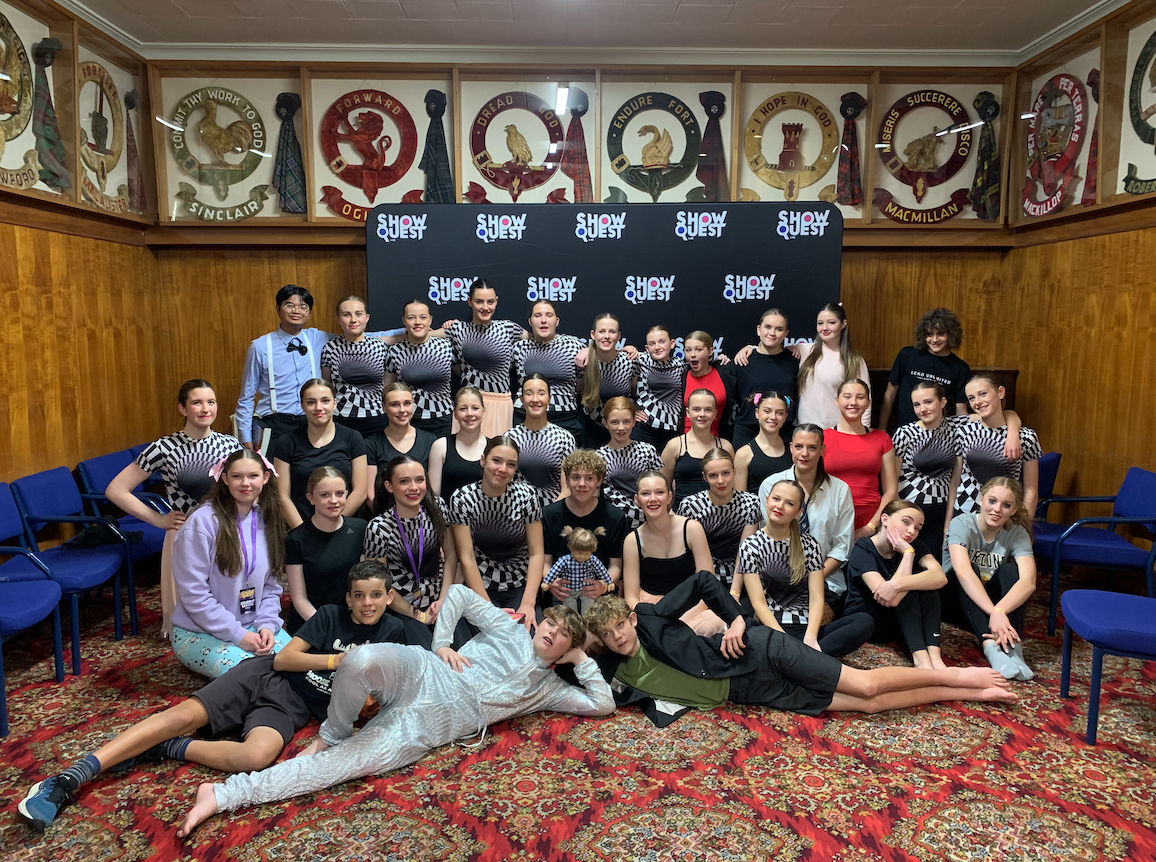 Showquest is New Zealand's largest performing arts competition involving student-led choreography, lighting, wearable arts, and live performances such as singing. The competitions are recognised nationwide as an amazing opportunity to find your niche in the arts no matter your skills or interest!
Showquest 2023 was Dunstan's third time competing, this year, exploring the theme of support networks and the fact that they are always around you and come in different forms such as teachers, friends, family and helplines. After there being no live audience last year due to covid it was great to perform in front of a sold-out Civic Theatre.
All our dancers, from year 9 to year 13 performed their hearts out, resulting in gaining awards for Best Theme as well as the ZM Soundtrack Award and Highly Commended Lighting. James Avenell and Connor McDowall were our awesome tech guys who helped set the mood of our performance through their creative use of effective lighting while Cuillan Barnes and Annabelle Beange helped put our creative vision to life through fun makeup. The wonderful Mrs Barnes, Mr Meissel and Julie Ruffell made Showquest possible through their constant support in all facets of the process.
We are so proud of this performance and hope to see the arts at Dunstan grow. Whether you're into backstage tech, dance, performance make-up, acting or music, there is something for everyone!
Choreographers
Starla Hubber and Rose Wearing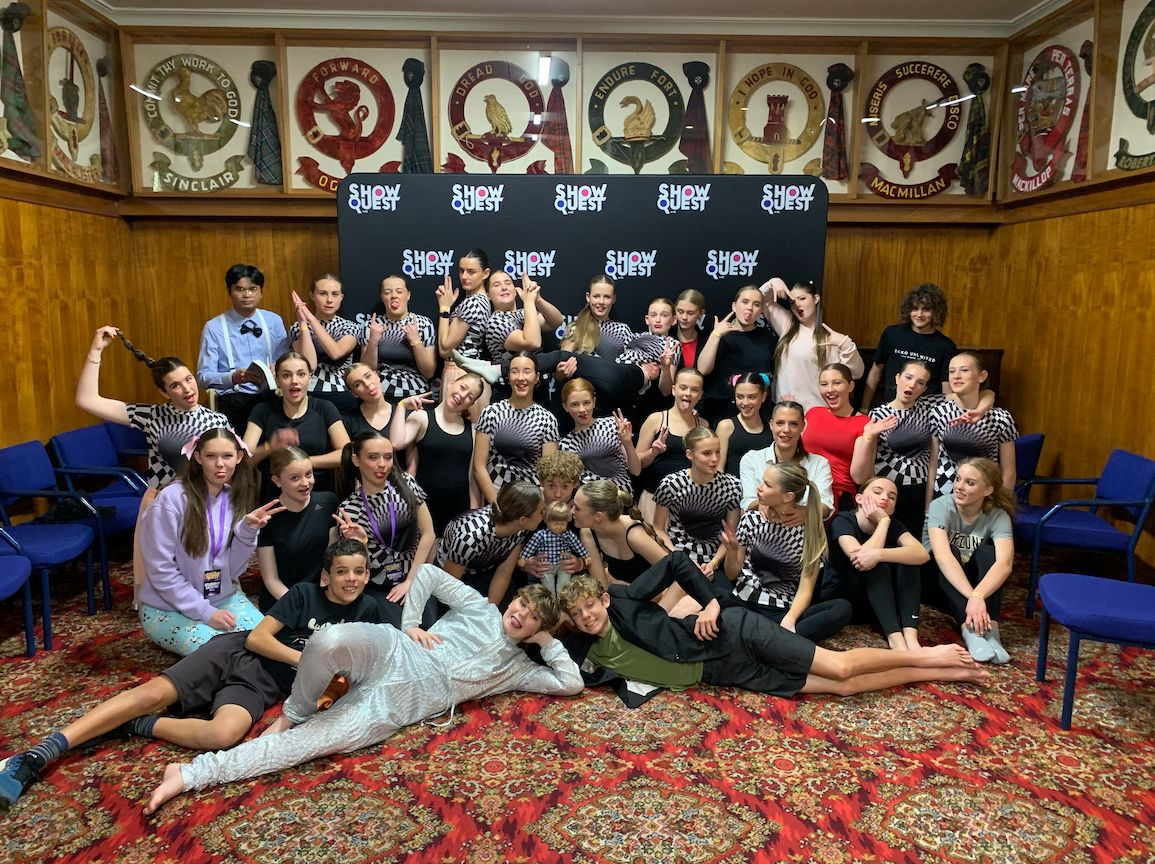 This article was originally posted on: May, 22nd 2023