Hands-On at Otago 2021
Hands-On at Otago 2021
Over the summer holidays, I had the amazing opportunity to attend Hands-On at Otago 2021 along with 400 other students from across New Zealand.
This was a week at Otago University, staying in a residential hall and participating in projects to give high school students going into years 12 and 13, a feel for university life. While there, I participated in the Music Production Project where nine of us spent four days in a professional recording studio recording a cover of the Maroon 5 song This Love. It was the most incredible experience working with our project leaders in the studio and being able to work with like-minded people who all had a passion for music. I had the most amazing time participating in all the activities and getting a feel for what university life is like while also meeting incredible people. If you ever have the chance to apply, I definitely recommend it.
Here is a link to a youtube clip.
Tansy Kerrisk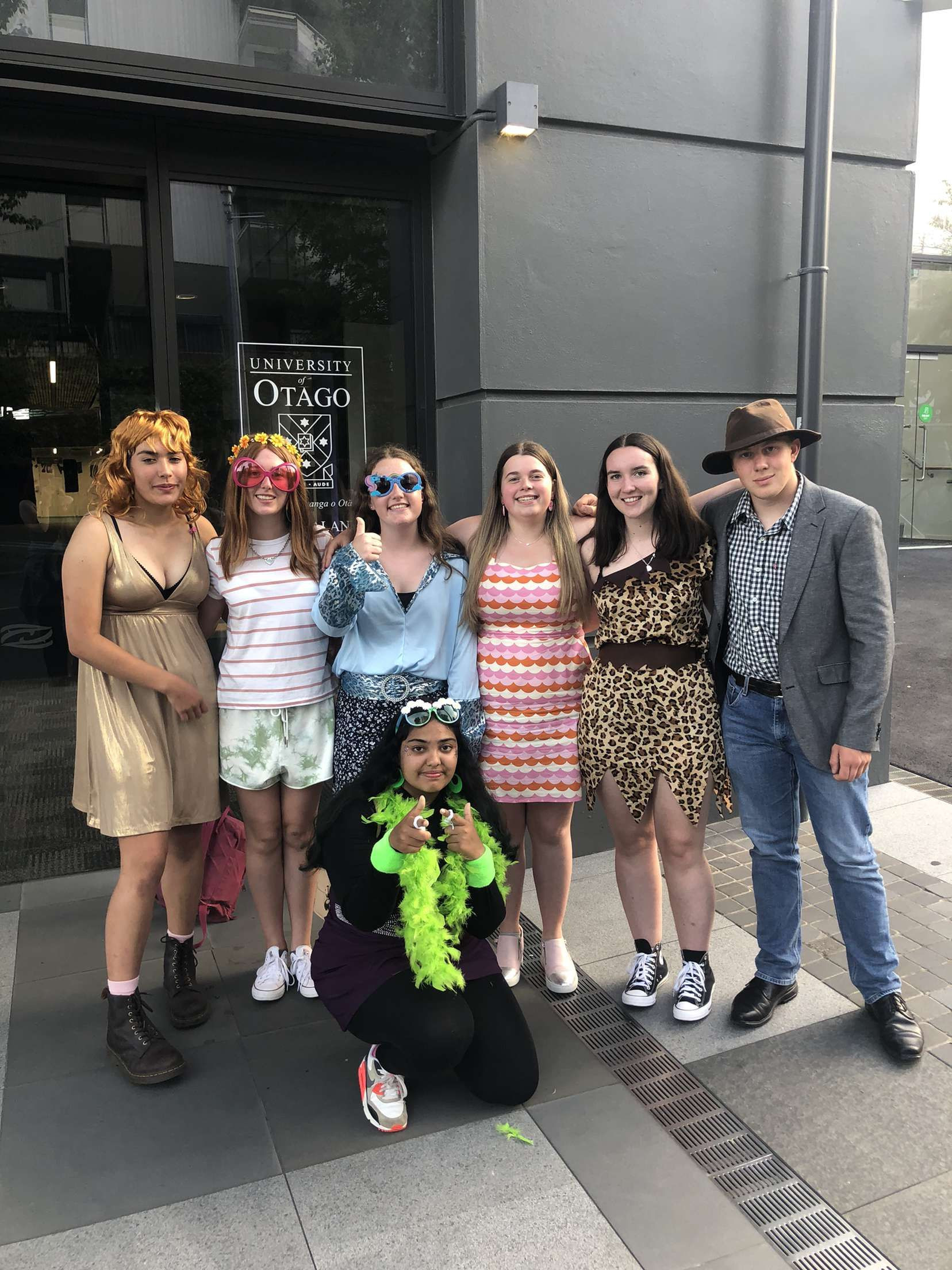 This article was originally posted on: February, 10th 2021