Mana Pounamu Young Achievers Award
Mana Pounamu Young Achievers Award
The Mana Pounamu Young Achievers' Awards were brought about through the vision of the late Tāua, Alva Kapa, and were named as such because they were first held in the Year of Mana Pounamu (2001). The Awards are a Kāi Tahu initiative supported by Kā Papatipu Rūnaka ki Arāiteuru, the University of Otago, the Otago Polytechnic, Te Rūnanga o Ngāi Tahu and the Ministry of Education.
The objectives of these awards are to:
Celebrate the success and achievement of rakatahi Māori
Encourage rakatahi Māori to participate in tertiary study
Identify leadership potential
Provide positive role models to rakatahi Māori.
Unfortunately, due to Covid19, students and whanau were unable to attend the annual Young Achievers Ceremony in 2020, but were acknowledged in the end of year Senior and Junior Prizegivings, acknowledging their success.
DHS 2020 Mana Pounamu Recipients: Elizabeth Wells - Senior, Xavier Sanders - Junior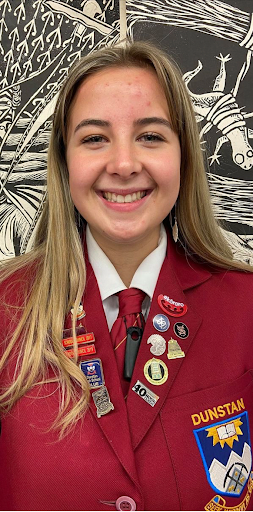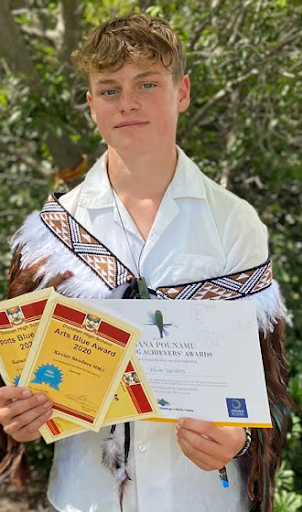 This article was originally posted on: March, 11th 2021