Starting Dates and Events
Starting Dates and Events - News - Dunstan High School
---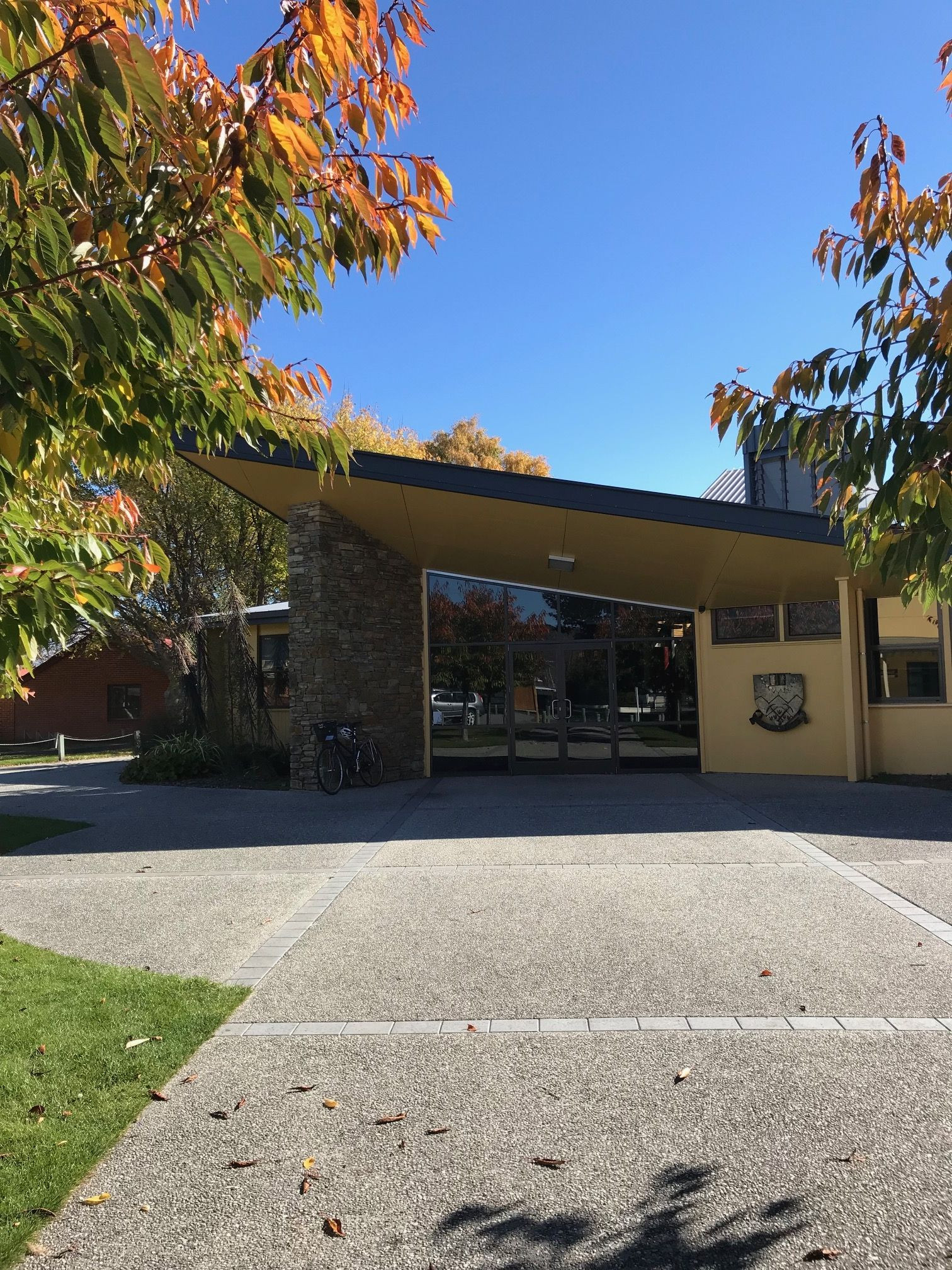 Monday 25th January
School Office opens 03 448 8595 or [email protected]
Intending new enrolments, including adult students, please contact the School office for a prospectus and to make an appointment with the Principal.
Wednesday 27th January and Thursday 28th January 2021
Course Confirmation for year 11/12/13 students
(Students and Parents will be emailed a letter indicating their 2021 course choices. A link to www.schoolinterviews.co.nz with a password is included in the letter to make appointments to see Deans if courses need to be changed)
Friday 29th January and Monday 1st February 2021 - Teacher Only Day
Tuesday 2nd February 2021
Year 13 students to attend 8.40am (assemble in the school hall) - 1.00pm
Wednesday 3rd February 2021
Year 13 and Year 9 students assemble in the School Hall 8.40am
New students to Dunstan High School in Years 10, 11, 12, 13, please meet in the school office foyer at 8.40am.
(BBQ lunch provided)
School buses run from this day
Thursday 4th February 2021
Full School Attendance. All students go to House areas 8.40am
Caples - C Block, Haast - Hall, Pyke - Gym, Rees - G2/G3
School Canteen opens.
Mihi Whakatau - 10.15am
There will be a Mihi Whakatau to welcome new students and staff to Dunstan High School.
We wish to extend an invitation to the families of our new students to also attend this event. Please assemble in the Gym car park at 10.15am
The Mihi Whakatau will begin at 10.30 and will be held outside the Whare if the weather is fine or inside the Gym if wet.
School Hostel (03 448 8567 or [email protected])
Hostel opening dates are included in the Hostel Handbook, which has been emailed to all parents. Any further queries please contact Gareth Lochaden, Hostel Manager.